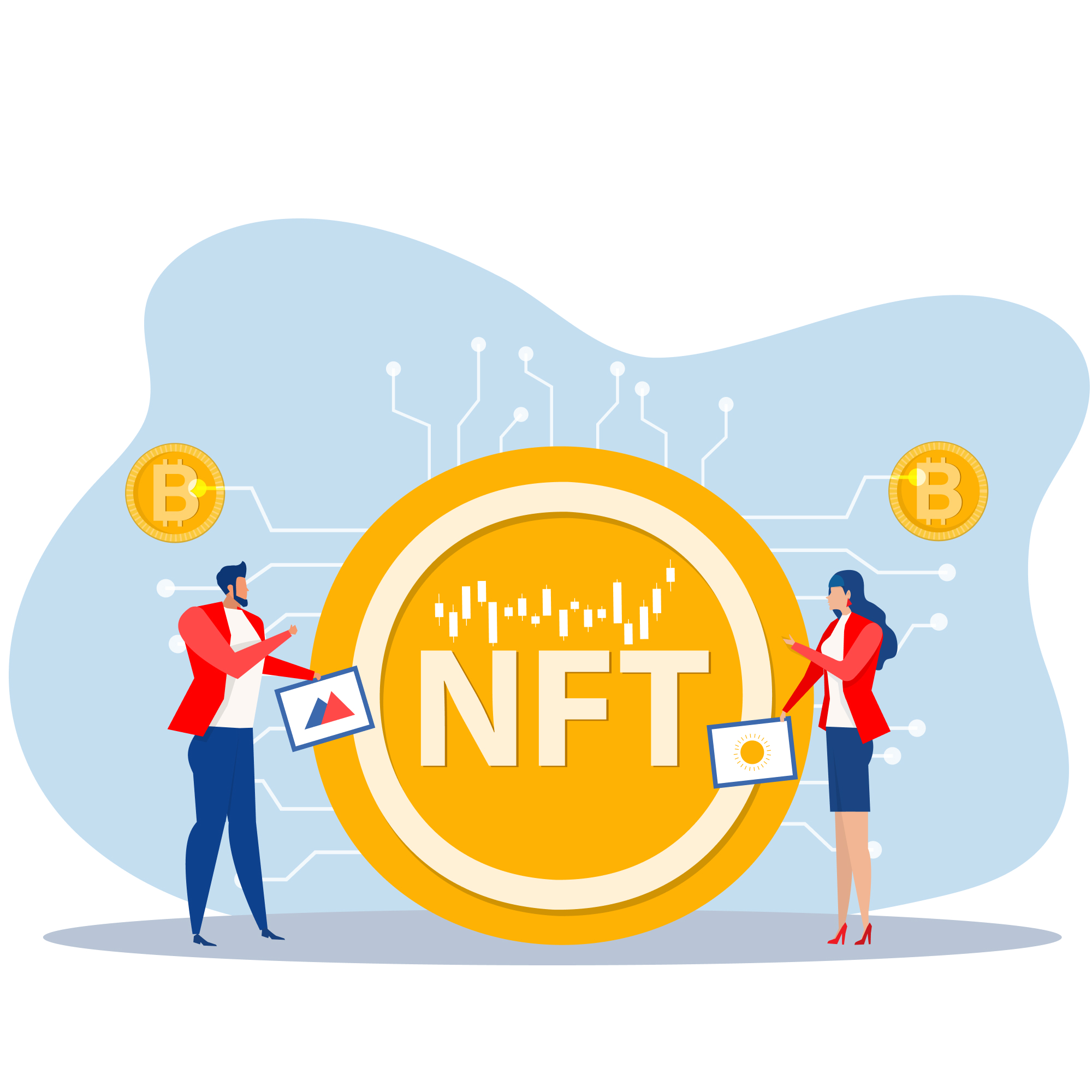 The demo provides a clear overview of how an NFT Marketplace works. The demo provides functionalities for uploading NFTS, approving NFTS, buying NFTS and selling NFTS. Further, there are functionalities for adding currency to the wallet using a credit card and also withdrawing currency in your wallet to your bank account
Token Swapping Via Binance
The demo concerns shows how we can implement token swapping between 2 different tokens using Binance exchange and also update your wallet accordingly
See more in Details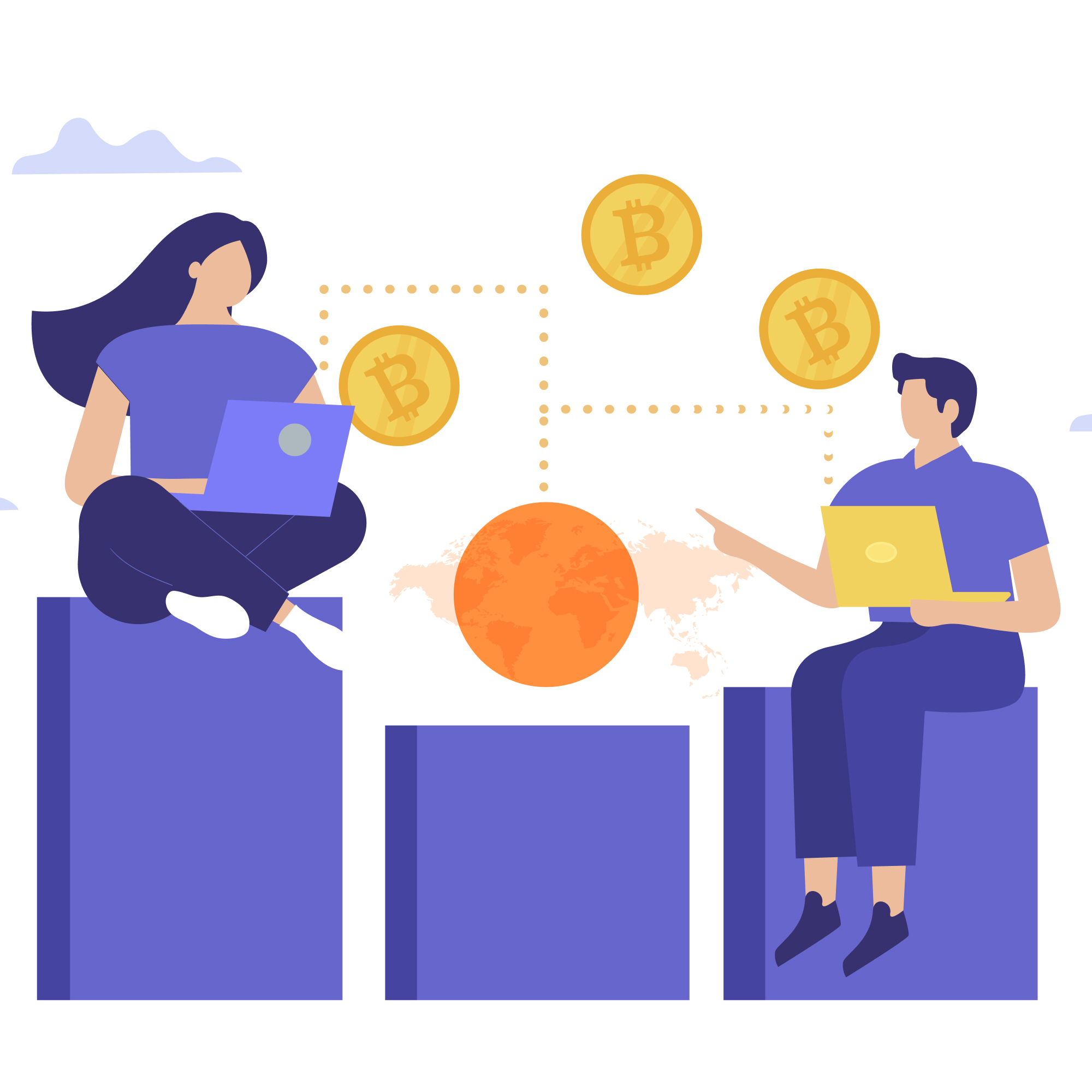 Travel Microservices Based Solutions
Microservices architecture is an approach in which a single application is composed of many loosely coupled and independently deployable smaller services. What sets a microservices' architecture apart from more traditional, monolithic approaches is how it breaks an app down into its core functions. Each function is called a service, and can be built and deployed independently, meaning individual services can function (and fail) without negatively affecting the others. This helps you to embrace the technology side of DevOps and make constant iteration and delivery (CI/CD) more seamless and achievable.
See more in Details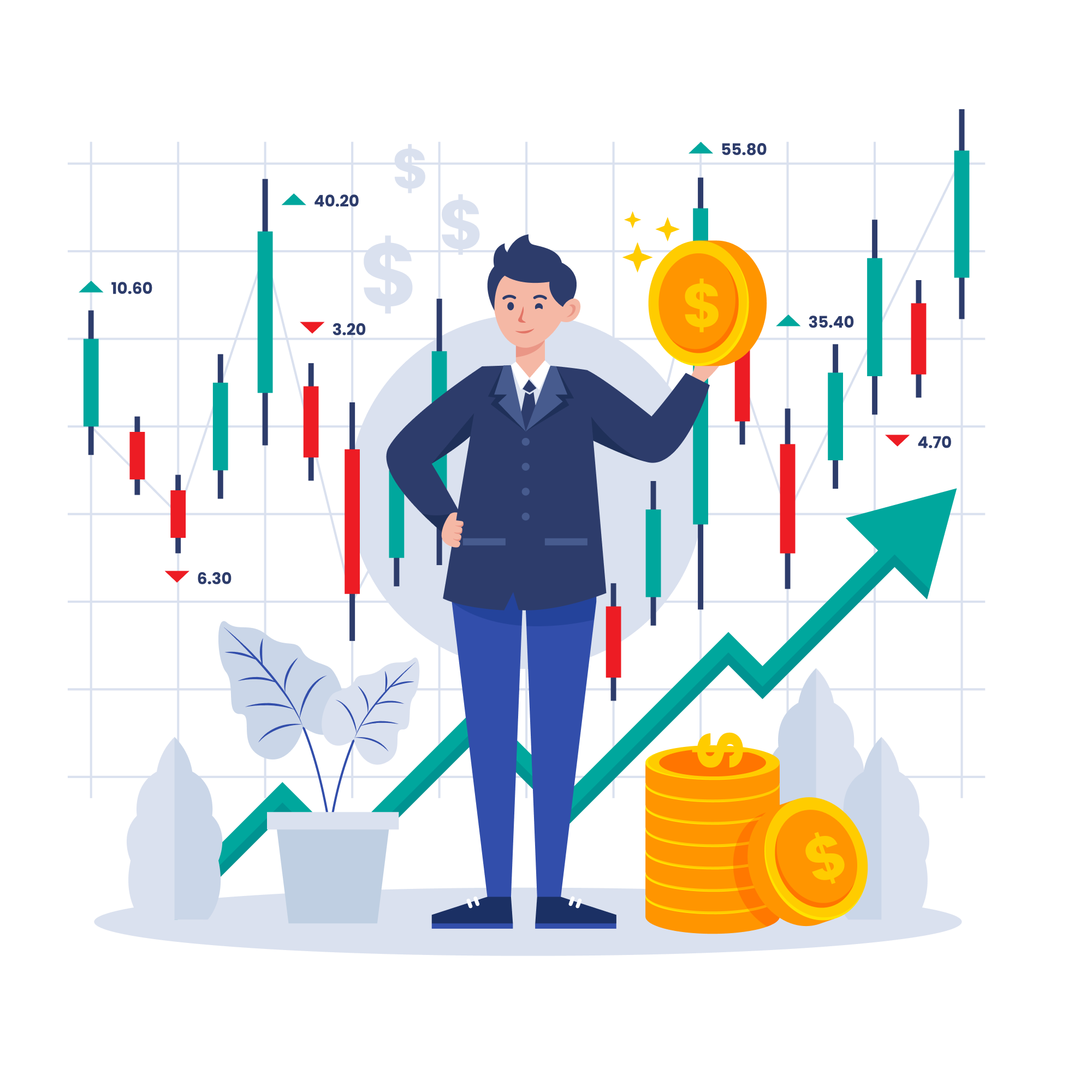 Copy Trading via Binance
In this demo, we show the user as to how copy trading is implemented on Binance. We show you how if a specific trade is executed by a master account, then the same trade is executed by a bot on another user account as the user has opted for a Copy Trading feature
See more in Details
Voice Based Hotel CRS
This demo showcases the differential functionality wherein we showcase how the data can be entered into any hotel, activities or vehicle based inventory using voice based functionalities instead of entering data as a tedious exercise. Further, any changes or updates in the data can also be managed using voice based modules
See more in Details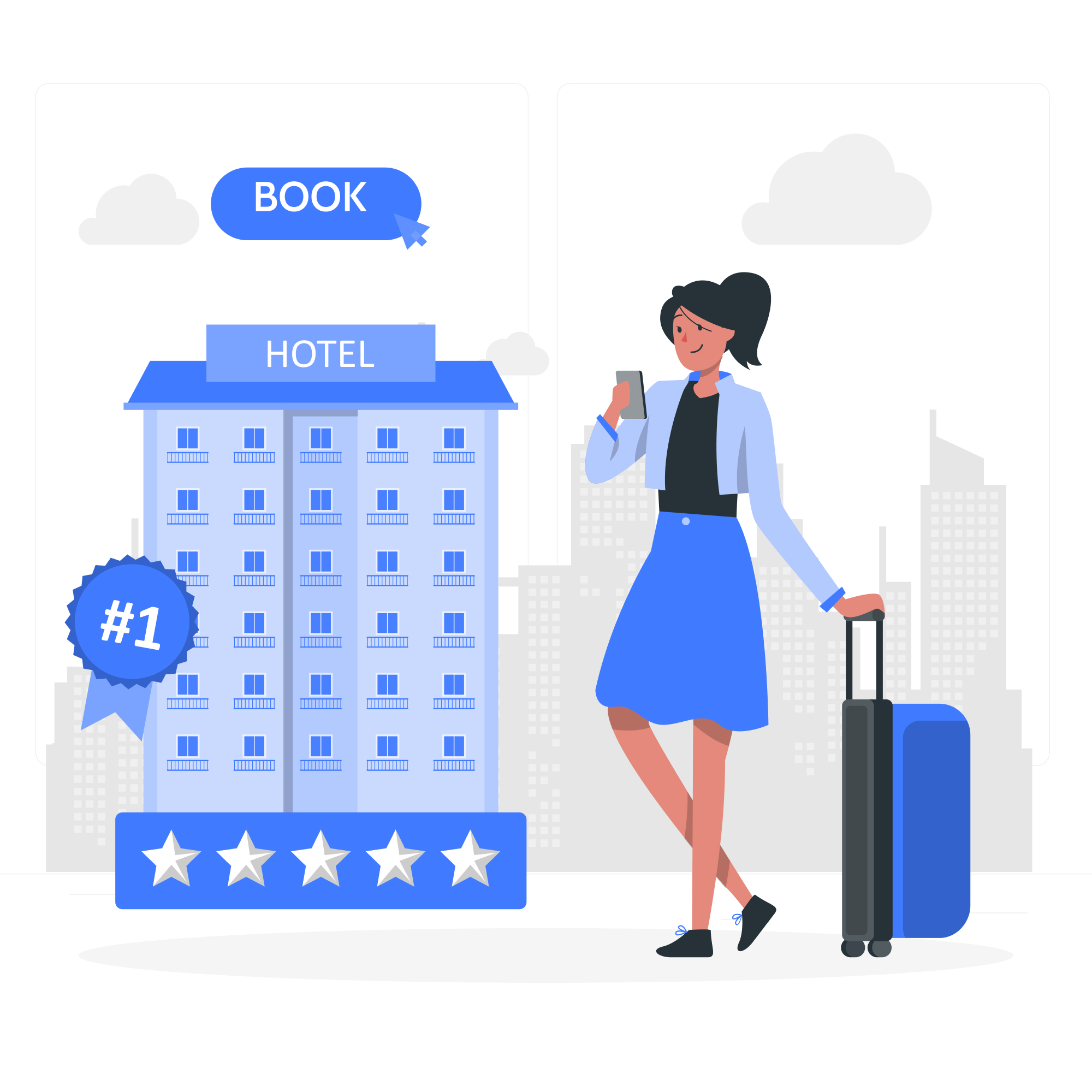 Business Domains Analytics
Technology today has advanced by leaps and bounds. It has made the entire world smaller and easier to reach, but it has also churned out data in enormous volumes. At present, there are 2.5 quintillion bytes of data that is created daily. Such data is useless until it is put in some order and analyzed. When it is so analyzed, it is likely to provide valuable insights for different areas of a business. It is here that data analytics comes to the fore. It is a vital tool in the hands of a business enterprise, and its potential areas of application are increasing rapidly.
See more in Details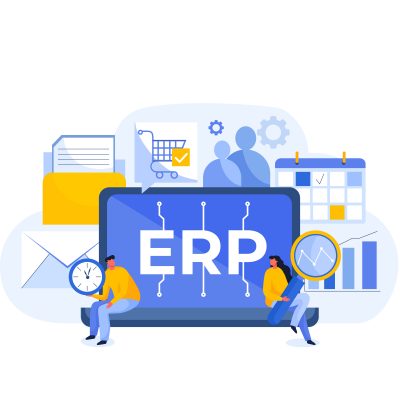 Travel ERP Suite
This demo is aimed at providing an overview of the Travel ERP Suite that we have built for OTAs, DMCS, TMCs, Host Agencies etc. The Suite consists of inventory systems, booking engines, CRM Modules, Loyalty Modules, Accounting Systems, Itinerary Management Modules etc
See more in Details
Automatic Room Mapping
The Automatic Room Mapping module is a Machine Learning based module which provides room suggestions based on the no of guests and children and also the location and date of travel. The algorithm is automatic and predicts the room types based on the preference of the user without waiting for the user to select the rooms specifically , making the process smooth and automatic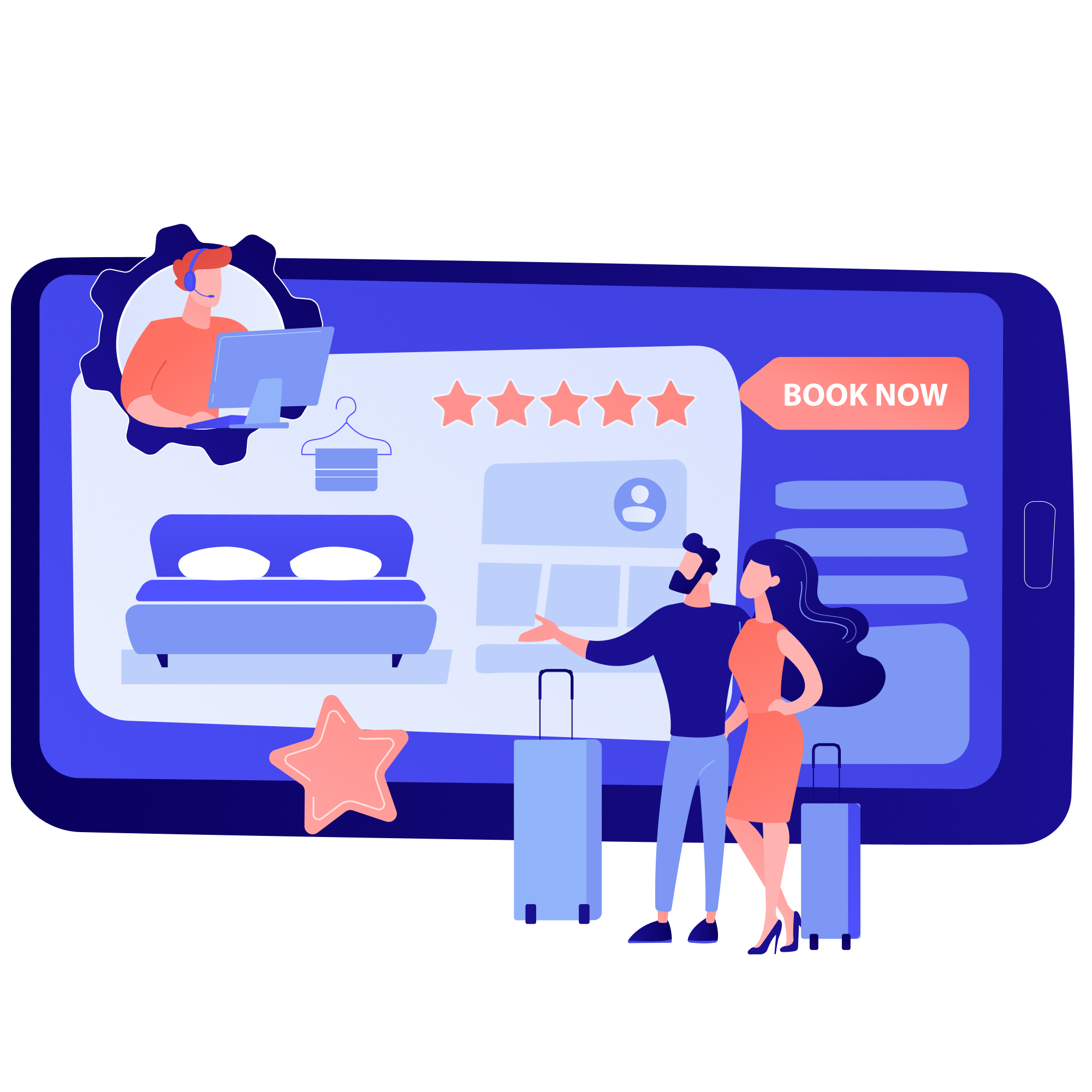 Capabilities - Services
This will open a menu which will showcase the list of solutions and services as mentioned below. On click of the menu item, it will open the detail page of that particular service.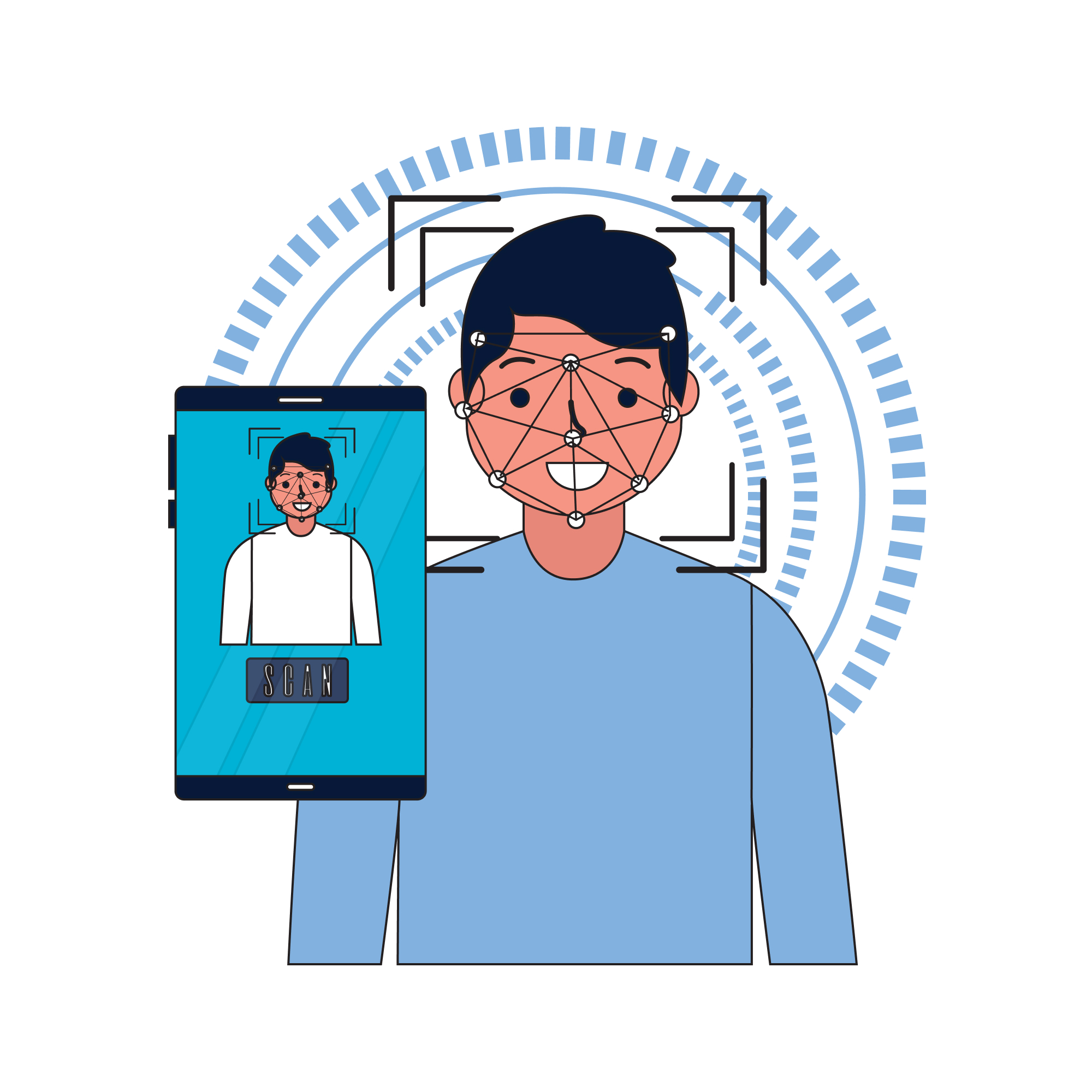 Image Processing via Python
This demo demonstrates as to how we have used image processing for different requirements. In this demo we have shown as to how image processing can be used to detect tickets for an event company. This ensures that the user does not need to stand in queue to validate the tickets but he can just show his face and his ticket gets validated
See more in Details
Web Scraping via Python
In this demo we show that how web scrapping feature is used to provide the comparison feature in Itinerary Management Module. Here for every product that the user selects , like hotels, flights , activities etc, the feature can provide comparison of prices of different hotels across different OTAs and provide the user appropriate comparison between prices
See more in Details