Enterprise Mobility
Modern Device Management is a highly configurable approach that provides services for a multi-cloud world, with agnostic support across all major technologies. Our mobility services are designed to simplify the management of user devices, apps and data across your hybrid workplace. We revitalize your enterprise mobility management by delivering a secure, optimized consumer-like experience for your workforce across any device, wherever your employees are working.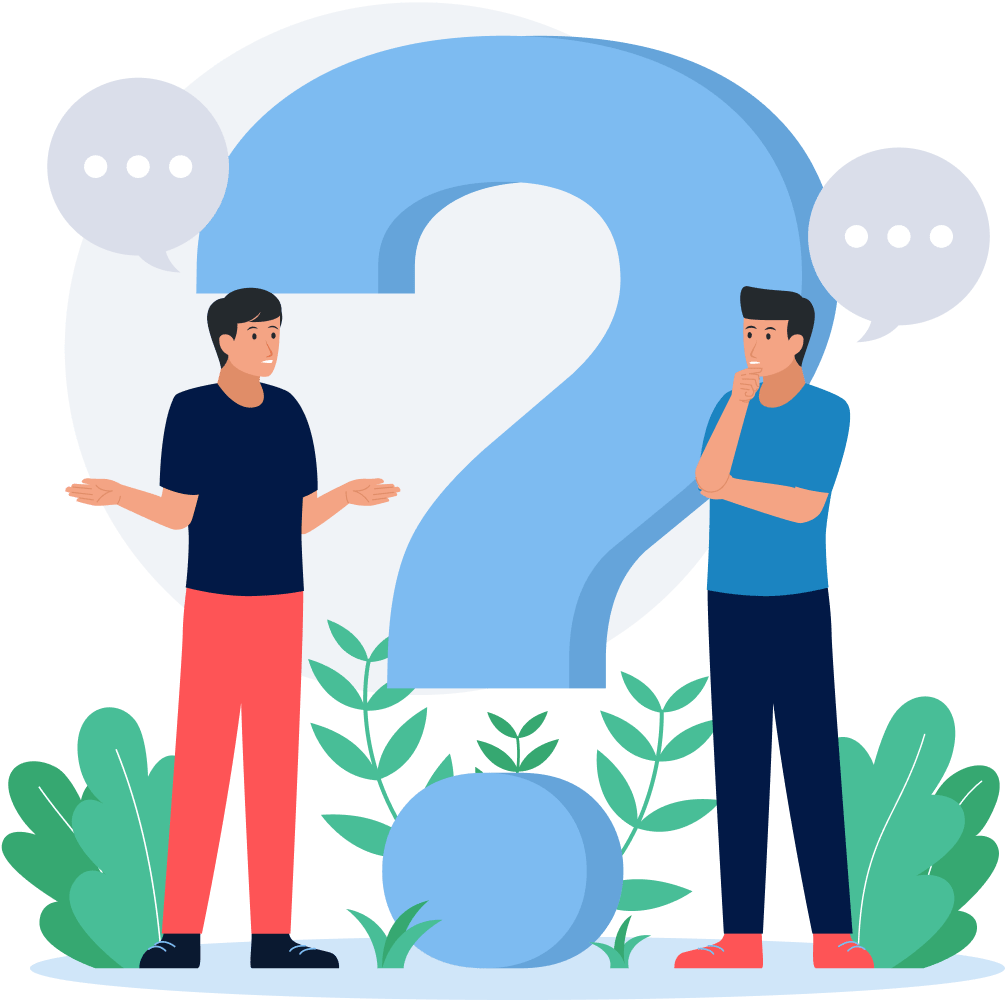 Why are they important?
Your corporate attack surface area has expanded with employees being dispersed in the new digital workplace model. There is an increased need to improve your organization's security posture and agility to respond to new threats.AARCHIK provides a secure environment in which your employees may access company applications and data from any device, at any time. Our solutions can help you decrease the risks and costs of deploying and supporting content and apps across platforms.
Tools for Digital & Social Media Services
Mobile Development Trends 2022
Enterprise Mobility offerings
Our enterprise mobility management strategy is devised to support your mobile workforce on Windows, macOS, iOS and Android platforms across laptops, desktops, tablets, smartphone and ruggedized devices in cloud-based, on-premises and hybrid delivery models. Leveraging zero or lite-touch automation and self-heal scriptlets, we help you identify issues and impacts on user devices and push proactive remediation that can run without end-user interruption. We also help you identify new automation and cognitive capabilities for your user's workspace through integrated analytics. These capabilities are complimented by our advisory and implementation services for strategic consulting, operating systems migration, device rollouts and digital experience management (DEM).
Do you need a detailed consultation or feasibility study for this topic? Or it maybe you just want to exchange views and thoughts on this topic. Do get in touch with us and we would be glad to share a cup of coffee together and discuss this topic together.
A bill of lading is one of the most common – and important – documents in the shipping and logistics industry. It's been a key aspect of international trade for centuries, and because of its pervasiveness in the industry, it's

Have you ever seen old monochrome pictures (most often grayscale) which have several artefacts, that are then colorised and made to look as if they were taken only recently with a modern camera? That is an example of image restoration,